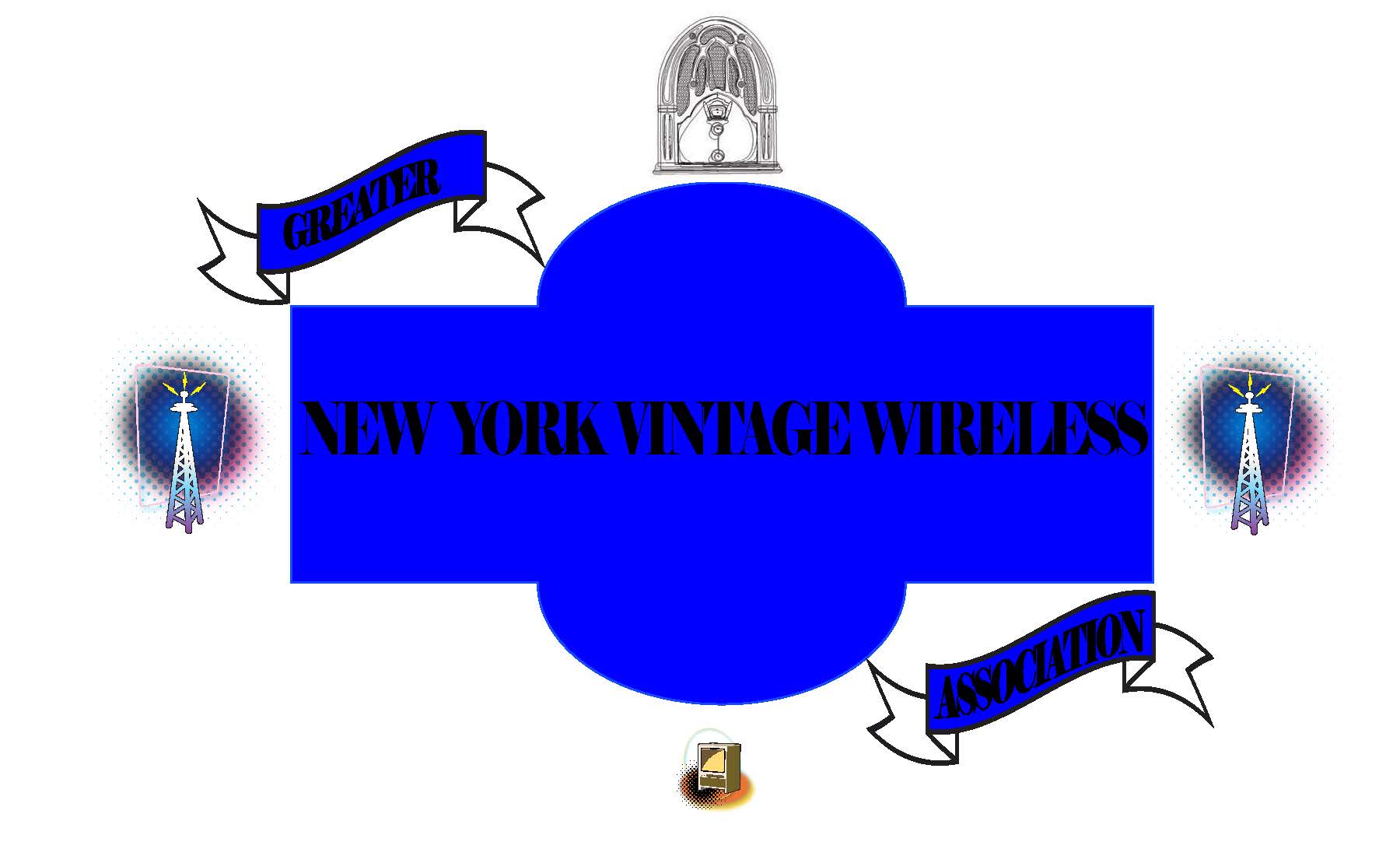 The web site of the Greater New York and Long Island Vintage Wireless Association.
We are the number one club in the New York Long Island region for collectors of antique and vintage Radios, TV's, Audio Equipment, and assorted electronic equipment.
Our Swap Meets are held the first Sunday of each month - 12 months a year. The Swap Meet starts at sunrise and usually end by 11:00am.
THERE IS NO COST TO BECOME A MEMBER OR FOR BUYERS AND SELLERS AT THE SWAP MEETS!
To receive email reminders about our Swap Meets please fill out the form at the bottom of this page or send your email address to: jonk@nyantiqueradio.org
Visit our Facebook page today!
Some photographs from previous Swap Meets.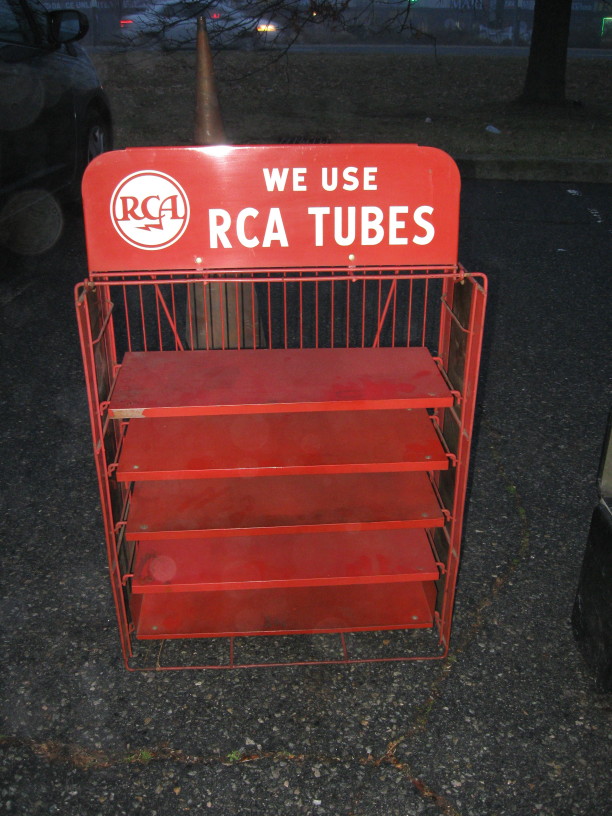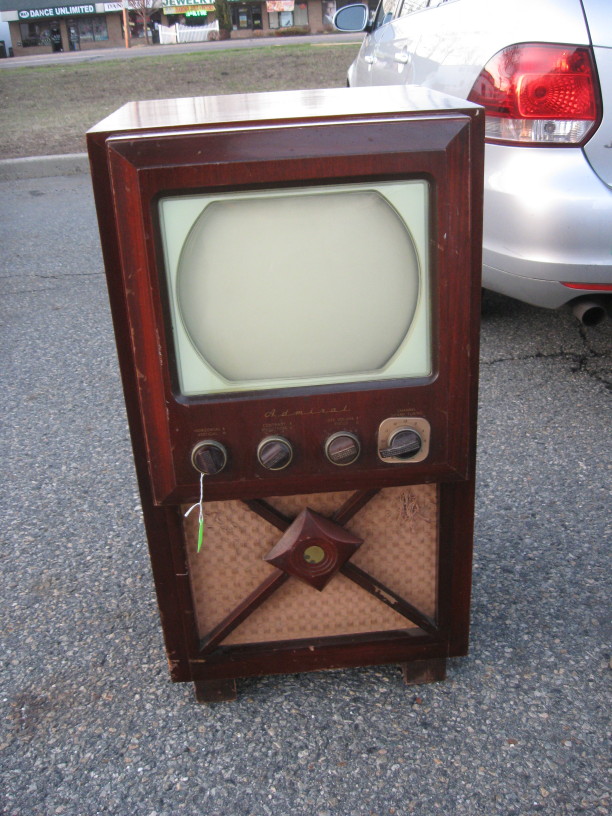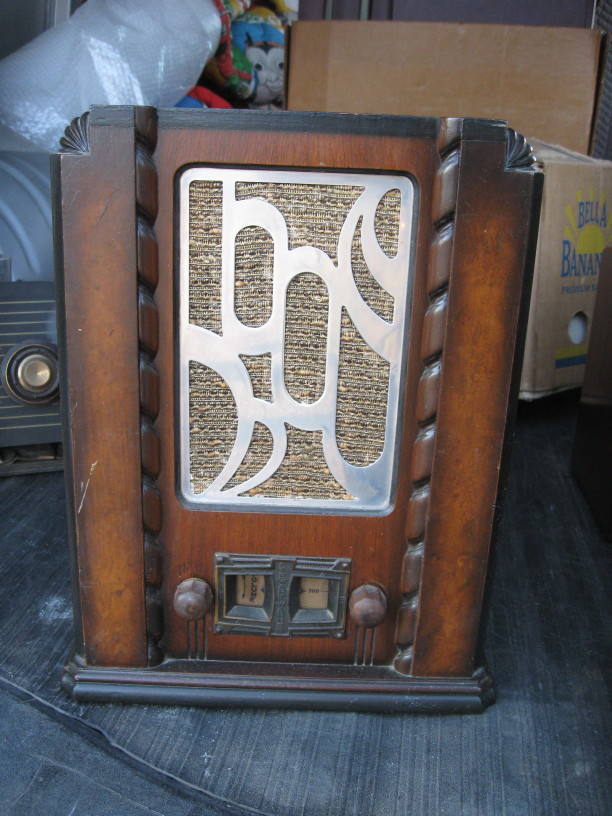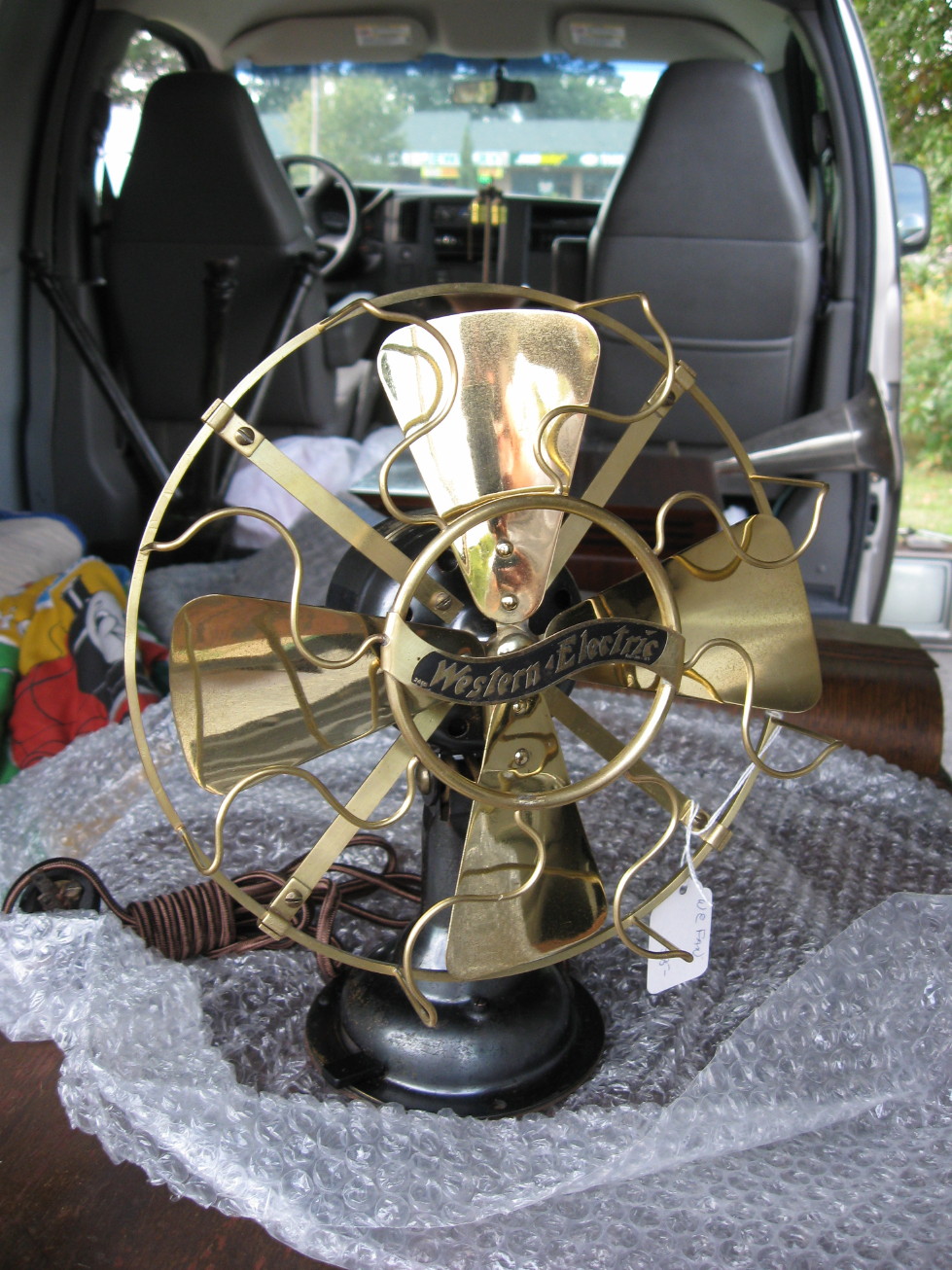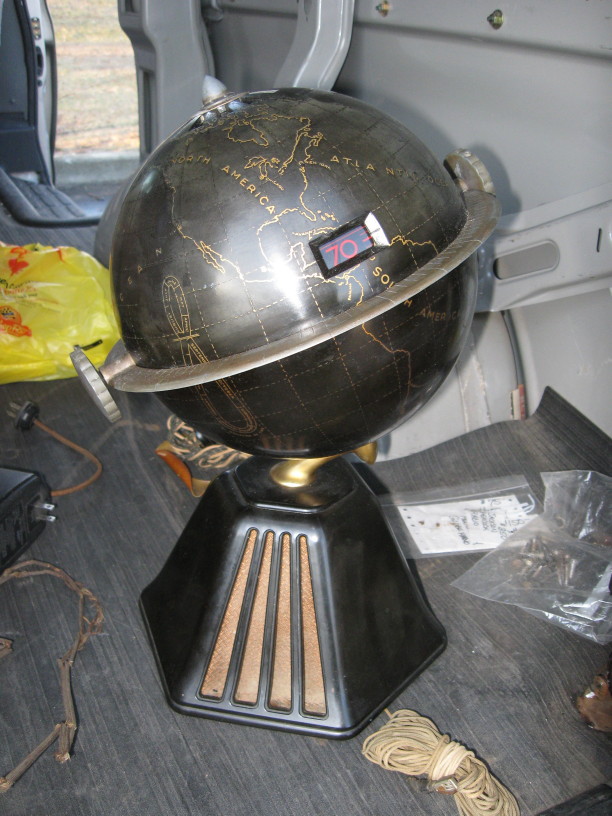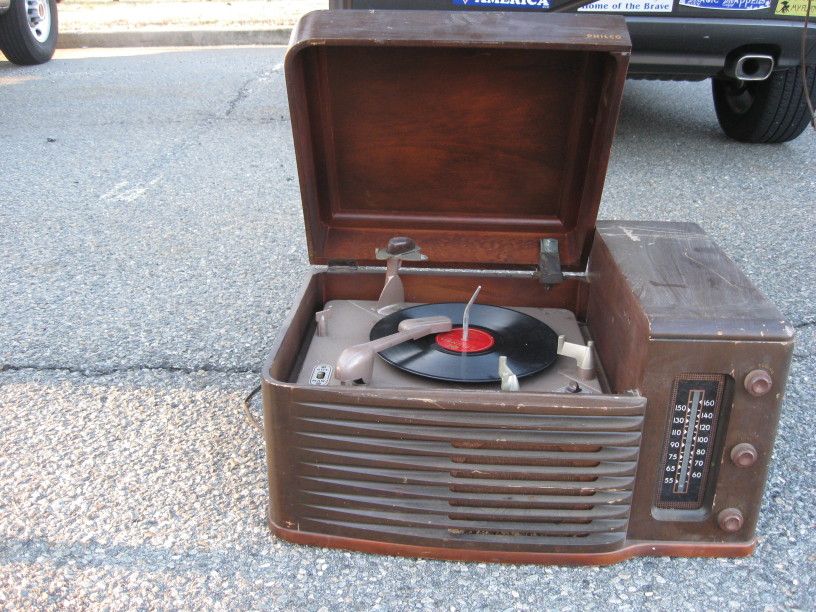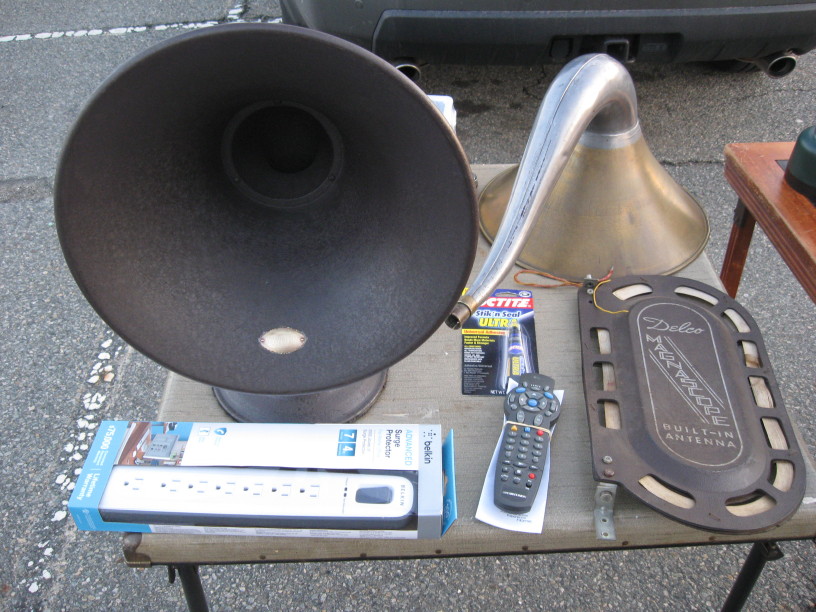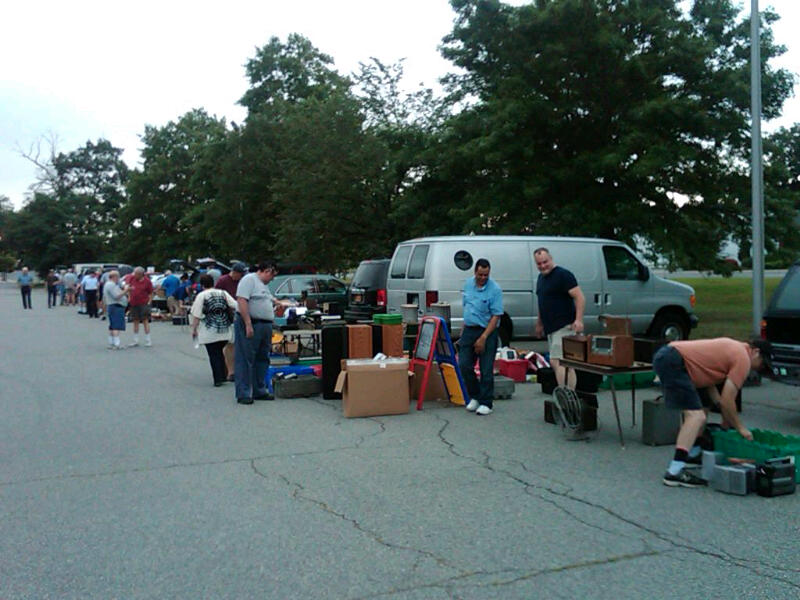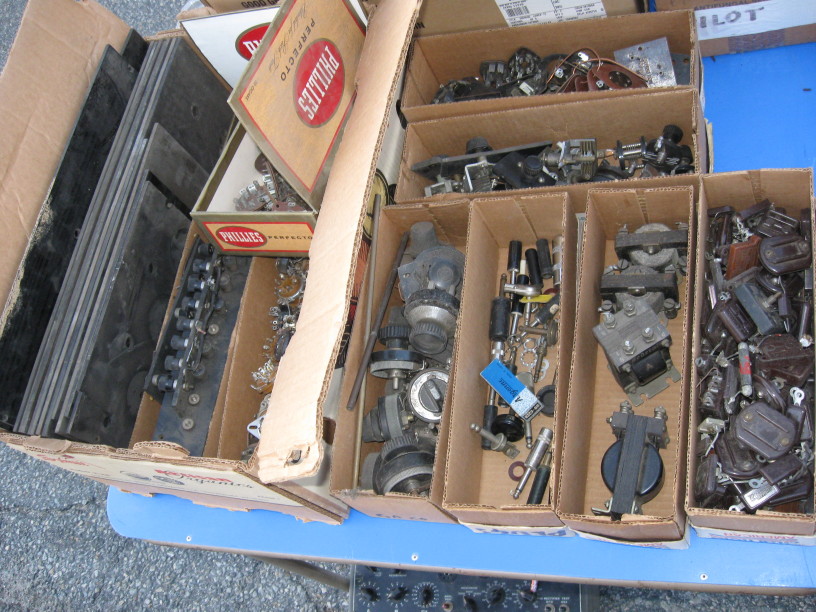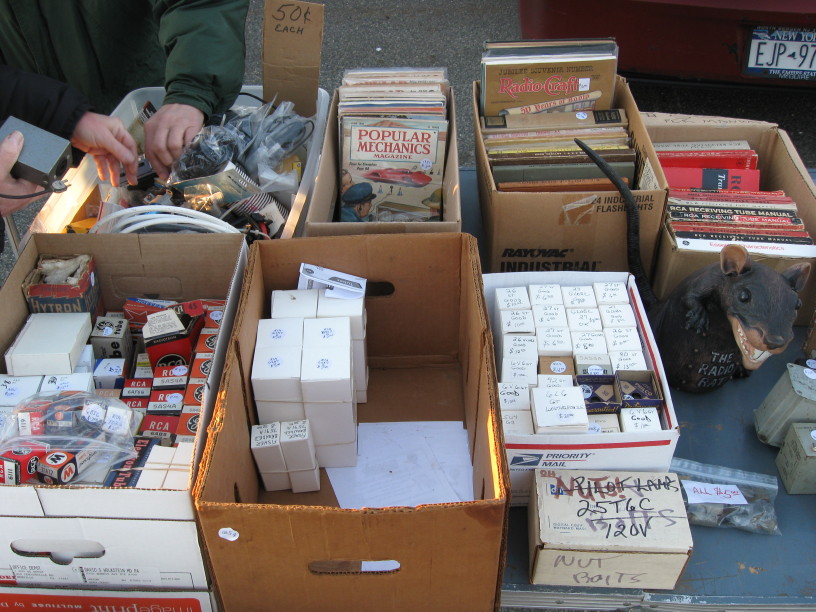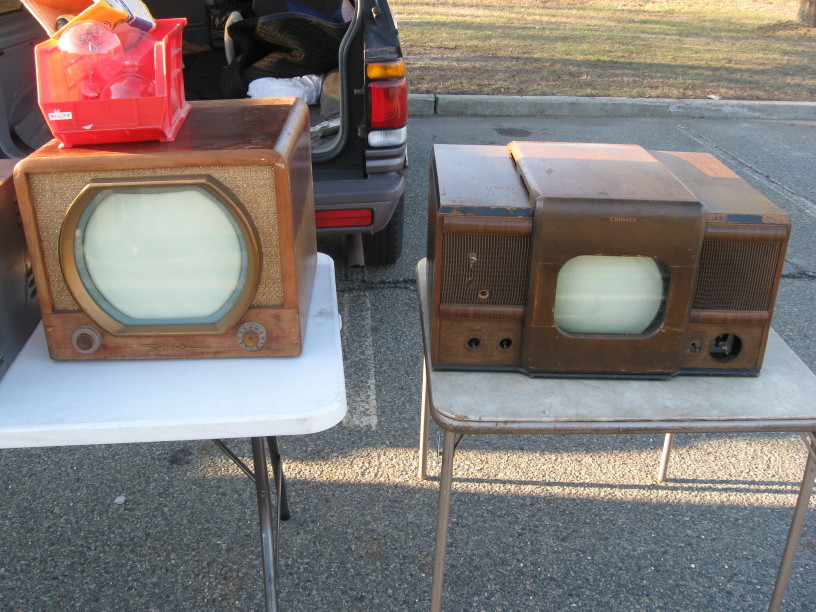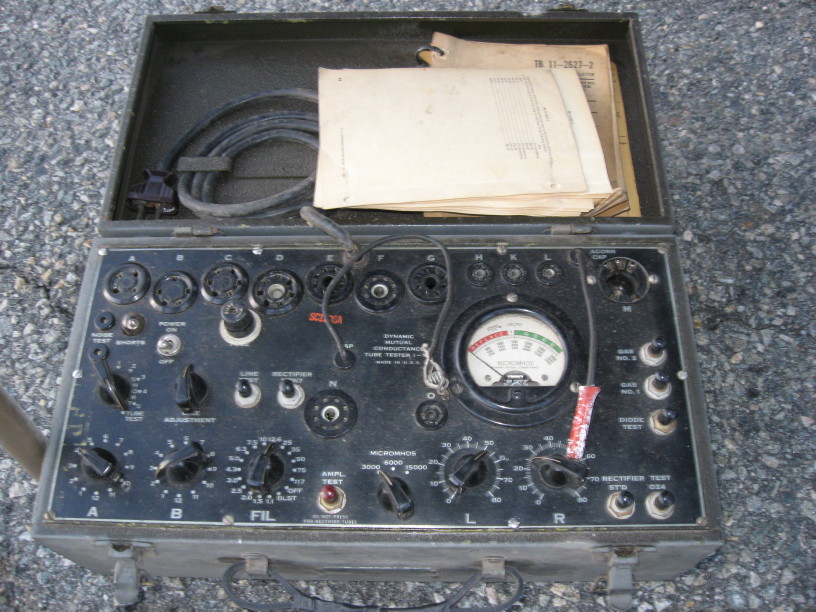 Last Updated: March 6, 2017